News
Tudor Rose School opened in 1988, several of the younger members are the children of those who attended the school when we first opened in June 1988.
Top Stories
Congratulations
Royal Academy

Grade 6 student, Henry Varney (up to date picture to follow) has been attending the Royal Ballet Junior Associates, for the past 4 years and recently auditioned and was successful in being awarded a place with the Royal Ballet School Senior Associates.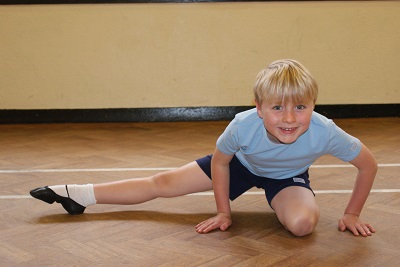 Woodford Methodist Church Autumn Fete and
Tudor Rose School Dance Display - November 2019
Thank you to all the parents, family and friends for attending the Church charity/fund raising event and helping to make it an extremely successful and fun day! Children from Tudor Rose performed dance routines, including some well known favourites, Frosty the Snowman, Rockin' Robin' and Riverdance!

Exam Time
Congratulations to all students on passing the recent Royal Academy Ballet Examinations held in June achieving outstanding results with a 100% pass rate.
Lower School Open Day Awards
Children aged 2 to 5 years, took part in our school's end of term
'Open Day' in June 2019. Parents/carers were invited to watch their child's class and all children were presented with Tudor Rose rosettes.

Photographs can be seen on our Facebook page

www.facebook.com/TudorRoseSchool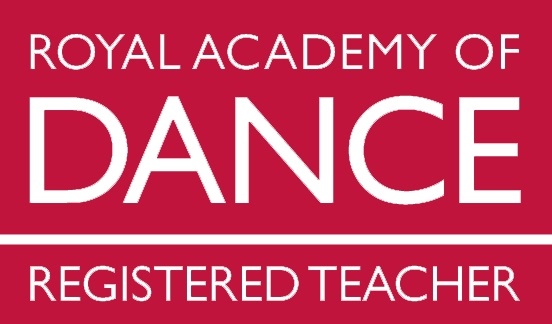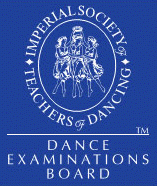 © All rights reserved
All images, text and photographs remain the property of the Tudor Rose School