About
Debbie Burgess ARAD, RAD RTS, AISTD Dip, CDE Ballet,Tap, National & Modern Theatre.
Tudor Rose School of Dance - Founder, Principal & Owner
School established in June 1988.
Registered Teacher Status (RAD RTS) with Royal Academy of Dance (RAD) incl. Teaching Cert & Dip. Classical Ballet.
Registered Teacher (AISTD Dip) with Imperial Society of Teachers of Dancing (ISTD) incl. Teaching Cert & Dip. ISTD Life Member.
Certificate in Dance Education (CDE)
CDE: Imperial Ballet / CDE: Tap / CDE: National / CDE: Modern Theatre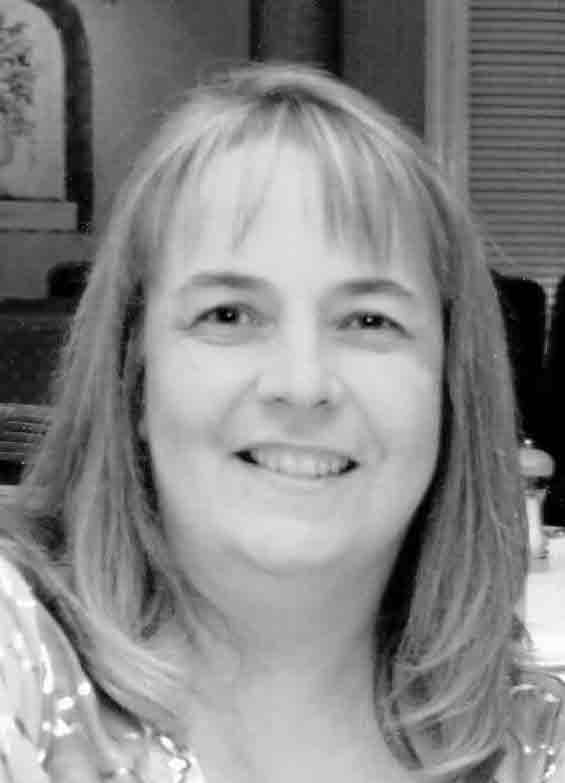 Debbie graduated from teacher training college in 1985. Dance qualifications: RAD Ballet (Adv) Imperial Ballet (Adv), Modern Theatre (Adv), Tap Dance (Adv) and National (Adv)Certificates in Anatomy and Physiology, History of Classical and Western Dance, with further study in Child Development, Psychology, Speech and Language Development and specific learning difficulties (e.g. Dyslexia and Dyspraxia). Current First Aid at Work & Paediatric First Aid Certification.
Royal Academy Silver Swans (adults) Registered Teacher/licensee
The aim of the school is to introduce children to creative dance movement, encouraging use of imagination through simple stories and mime incorporating the use of props (wands, ribbons, petals, feathers etc). Parents/carers are invited to attend 'Open Days' at the end of each term, where the children demonstrate their new skills and are awarded a Tudor Rose Rosette.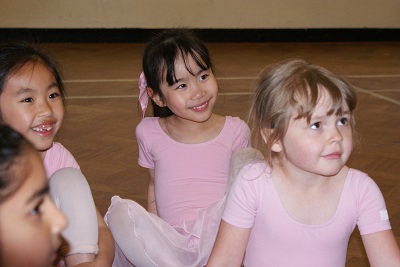 Children gradually move up through the carefully arranged Classical Ballet grades, developing musicality, rhythm, spatial awareness, balance, strength and stamina improving flexibility, co-ordination and sequencing skills.
Children enjoy meeting with their friends each week, working together in a quietly competitive, friendly environment. They learn complicated, challenging dance routines developing their short and long term memory, working solo and as a member of a group.
Students usually commence the school in the Baby Ballerina class (Prep Level 1) continuing with the same group of children, developing long lasting friendships, throughout their dance careers at Tudor Rose School.
Examinations can be taken in Royal Academy Ballet and Imperial Society Modern Theatre and Tap Dance. All children (ages 3+) are invited to take part in our full, theatrical shows where students from the Baby Ballet classes through to teenagers/adults are given equal opportunity to perform.
Tudor Rose School staff are registered with London Borough of Redbridge, hold current chaperone licences (also required for school shows) and Enhanced DBS Certification (formally known as CRB).
Royal Academy and Imperial Society Certificates of Registration, First Aid, Child Protection and Safeguarding Policies, Insurance certificates and full Covid Risk Assessment are available to view at the Tudor Rose School premises.
© All rights reserved